Asteria LED Mask
Regular price

$333.00

Sale price

$222.00
TRANSFORM YOUR ROUTINE FROM MUNDANE TO MAGICAL
The Asteria LED Mask blends ancient wisdom with cutting-edge technology. Bathing you in 7 restorative energies designed to transform your complexion into a canvas of flawless beauty.
GUARANTEE

We know you'll LOVE it but should you decide that it's not for you, don't sweat it, you can simply return and get a full refund within 30 days.

Plus you get a full 1 year warranty to ensure that if you do encounter any issues, we got you covered.
SHIPPING

Most orders arrive within 5-10 business days. Tracking is provided.
Specs

134 LEDS

Red:633nm

Blue: 415nm

Green: 525nm

Cyan: 490nm

Yellow: 590nm

Purple: Red & Blue Combined

White: (Has multiple wavelengths)

Power Density: 31mW/cm²

Dual Voltage Device! Use anywhere in the world.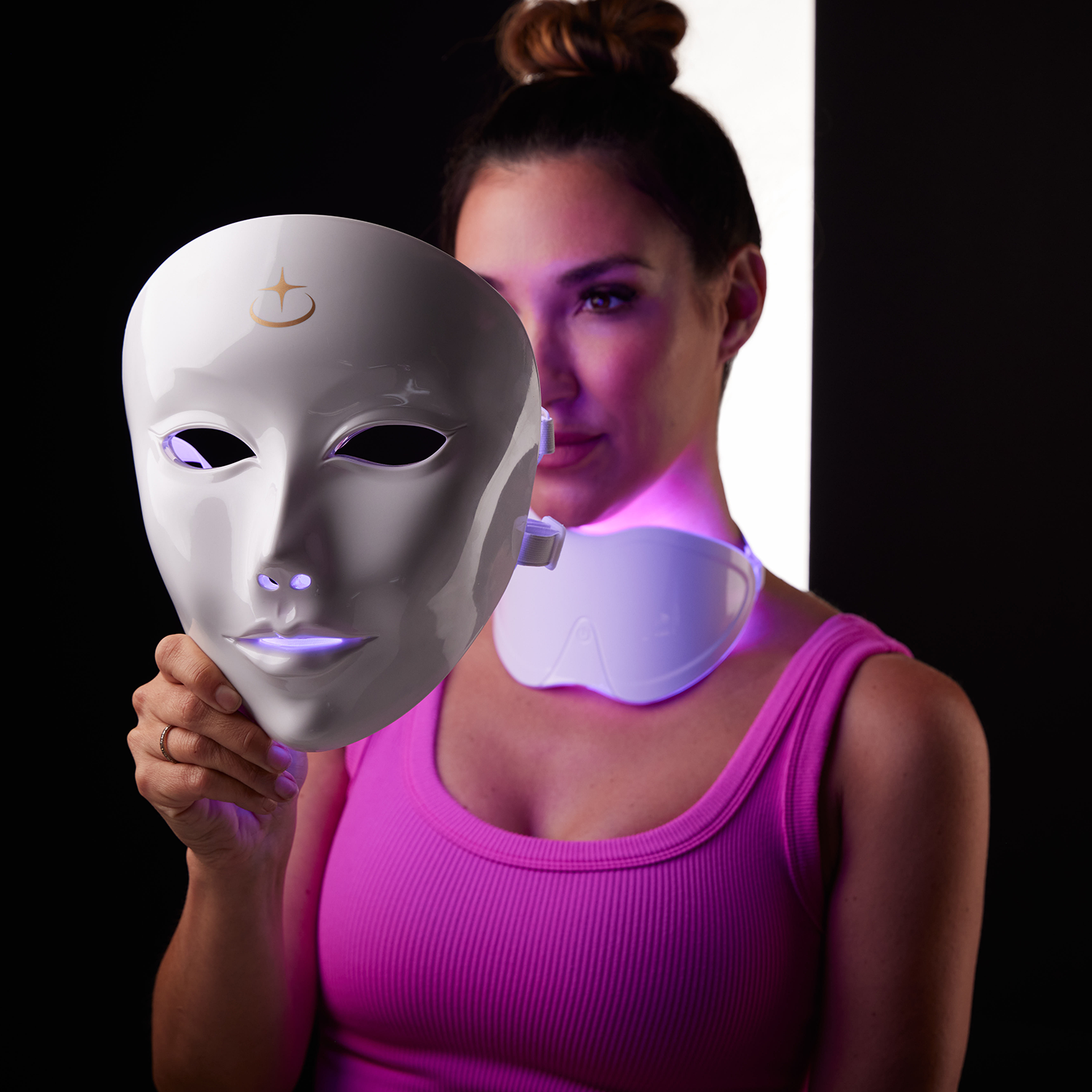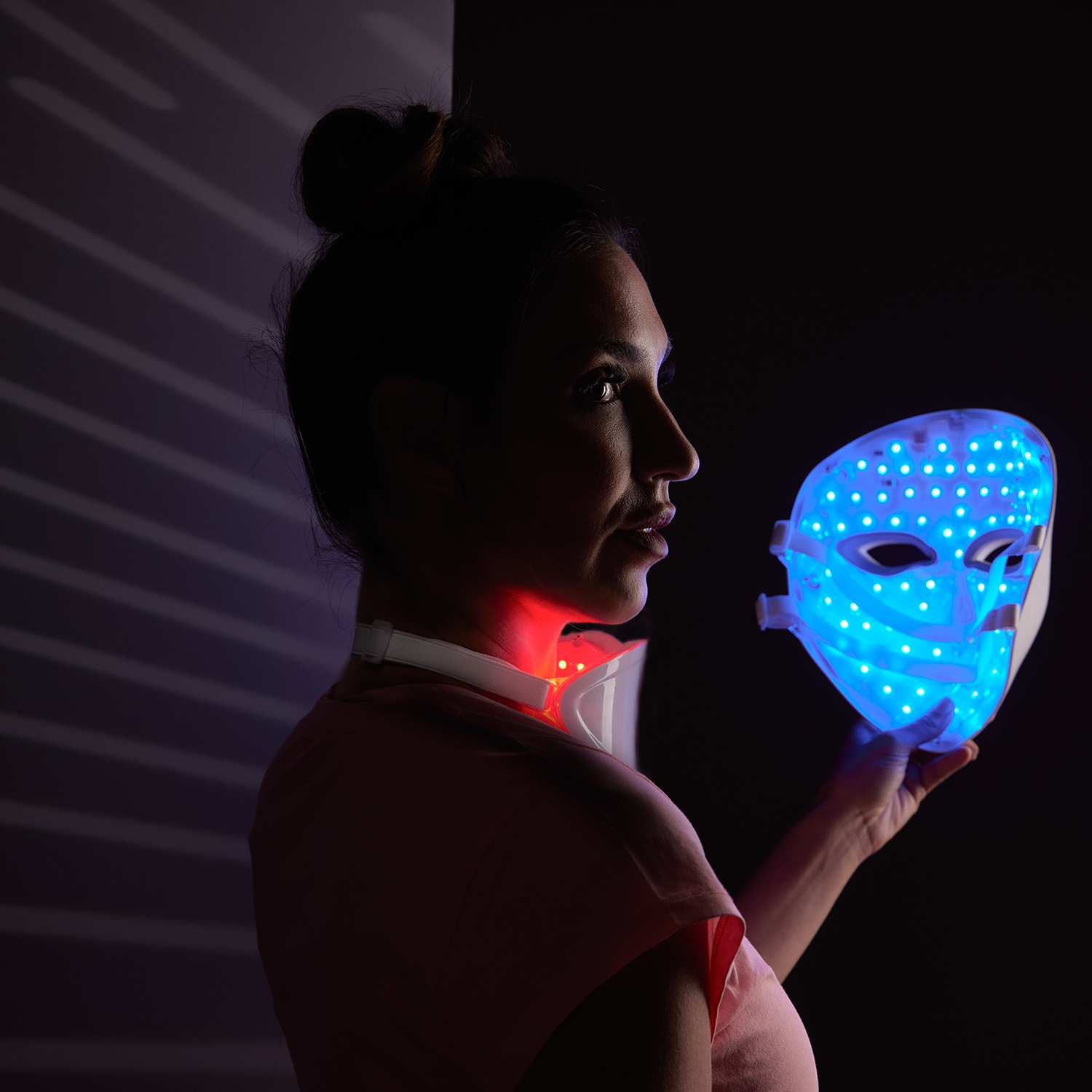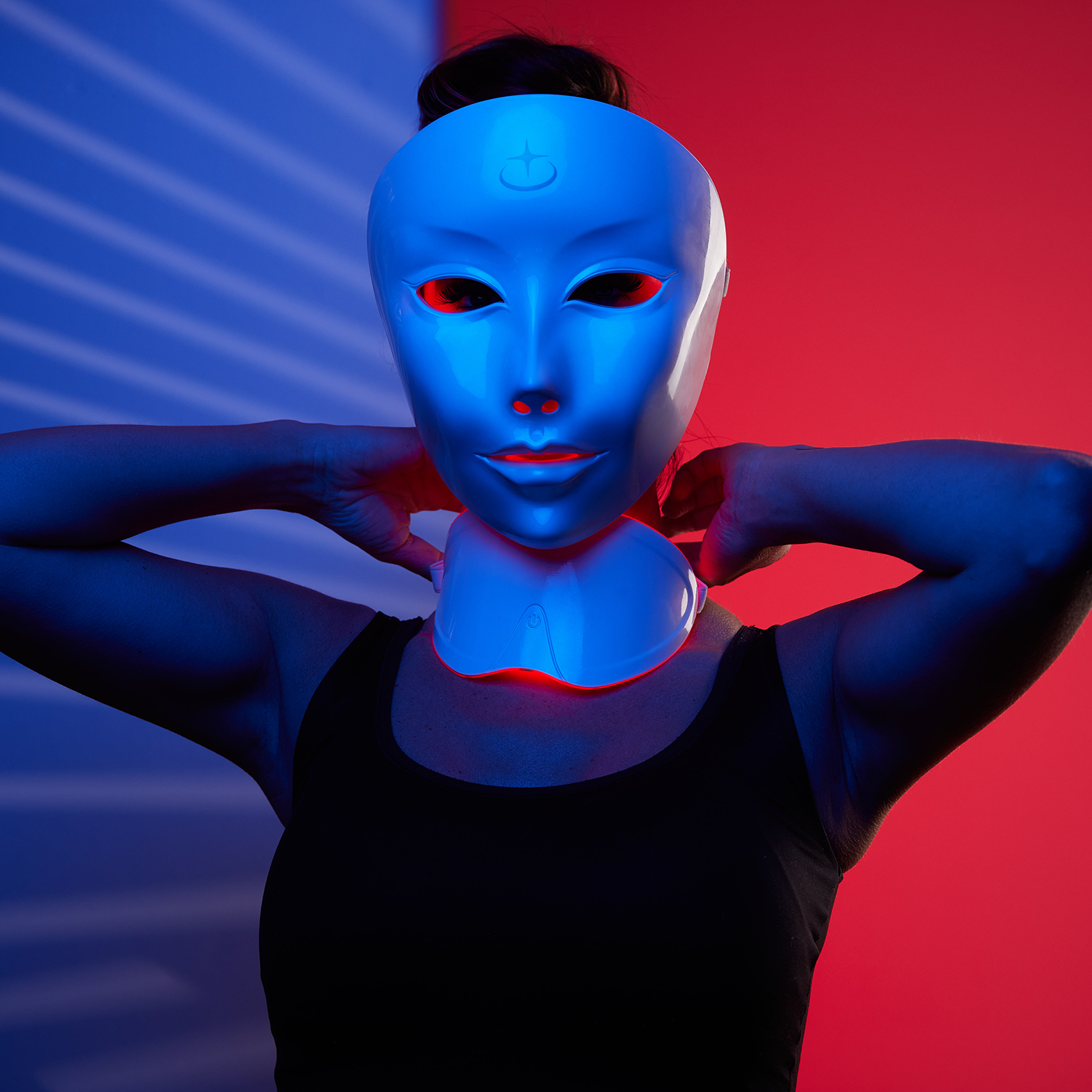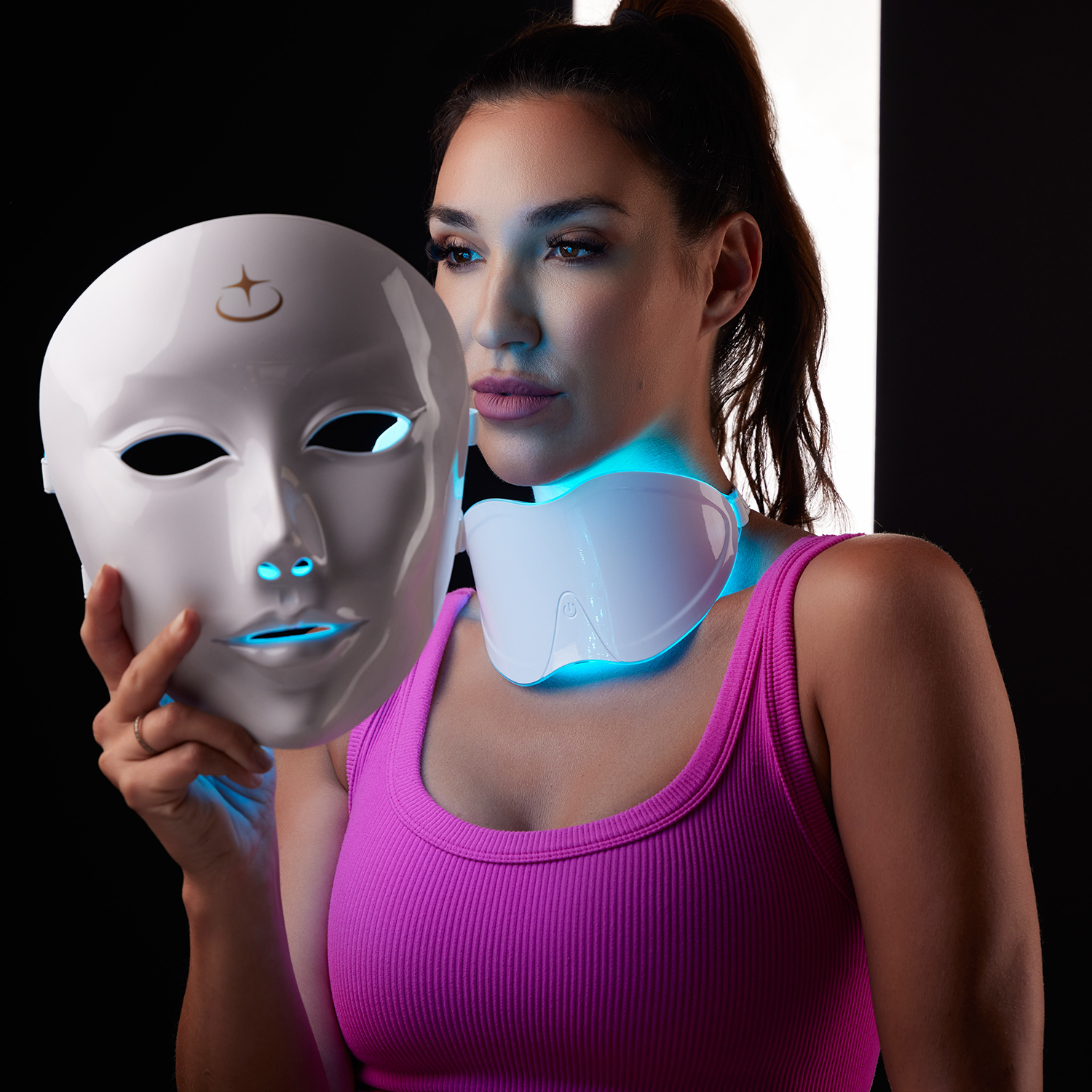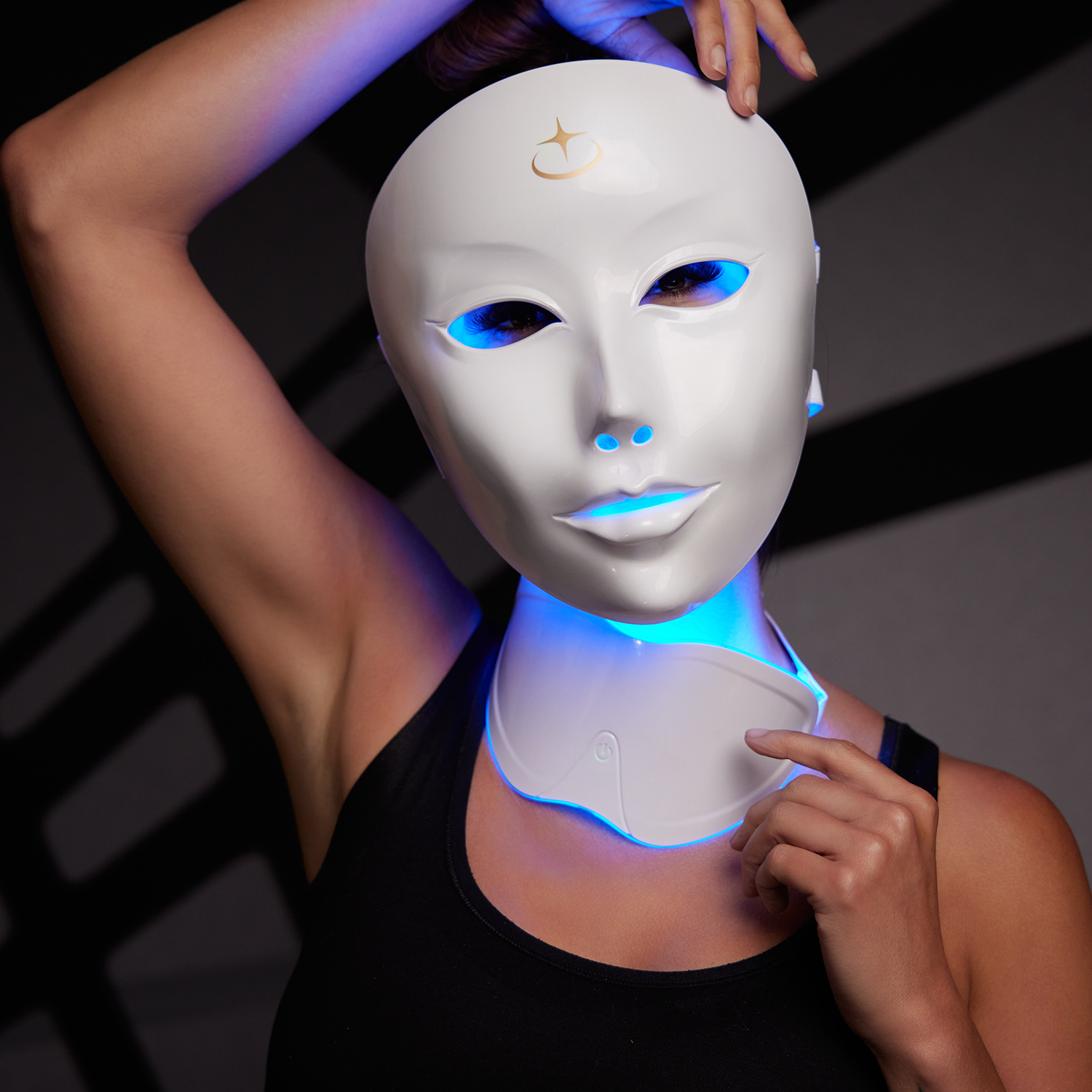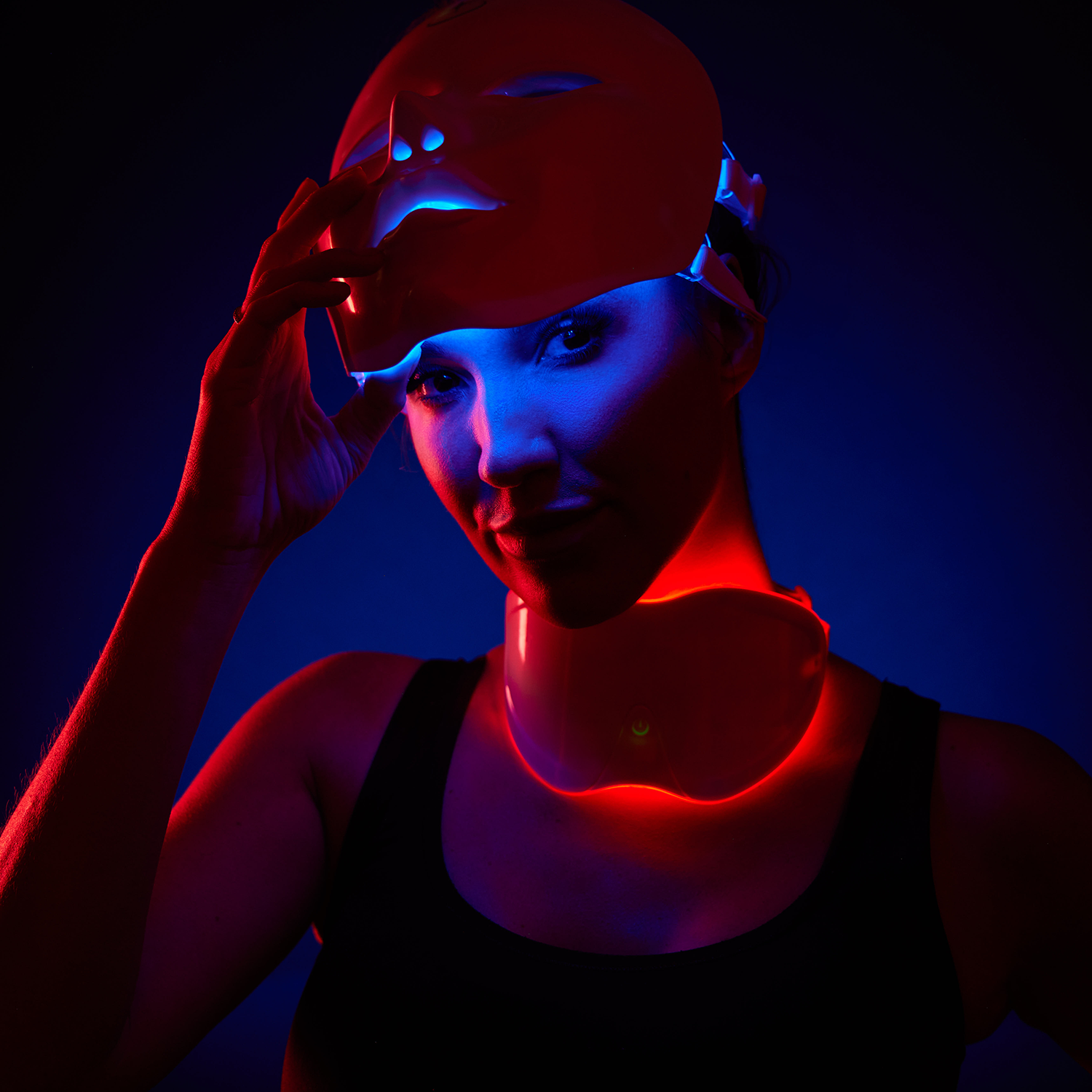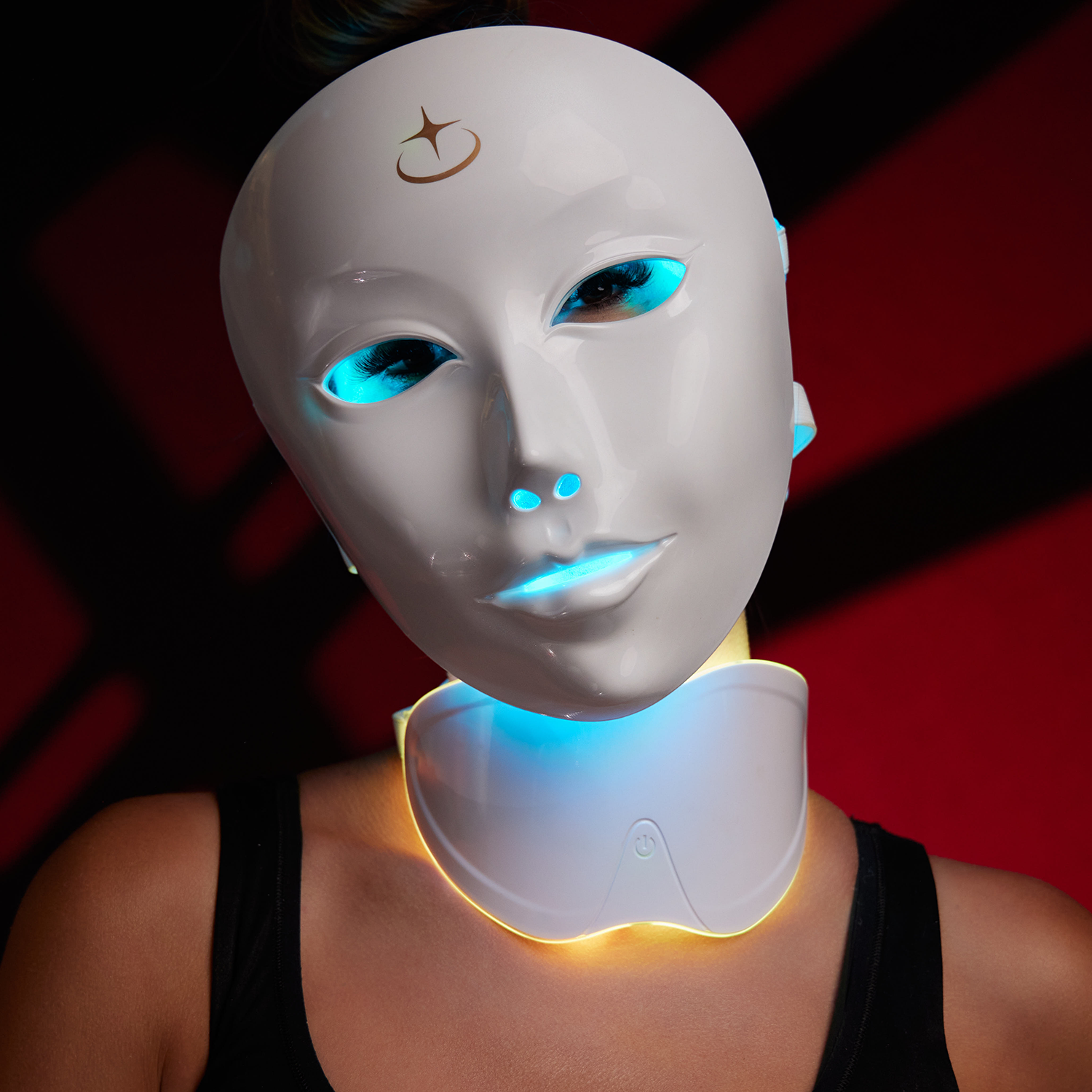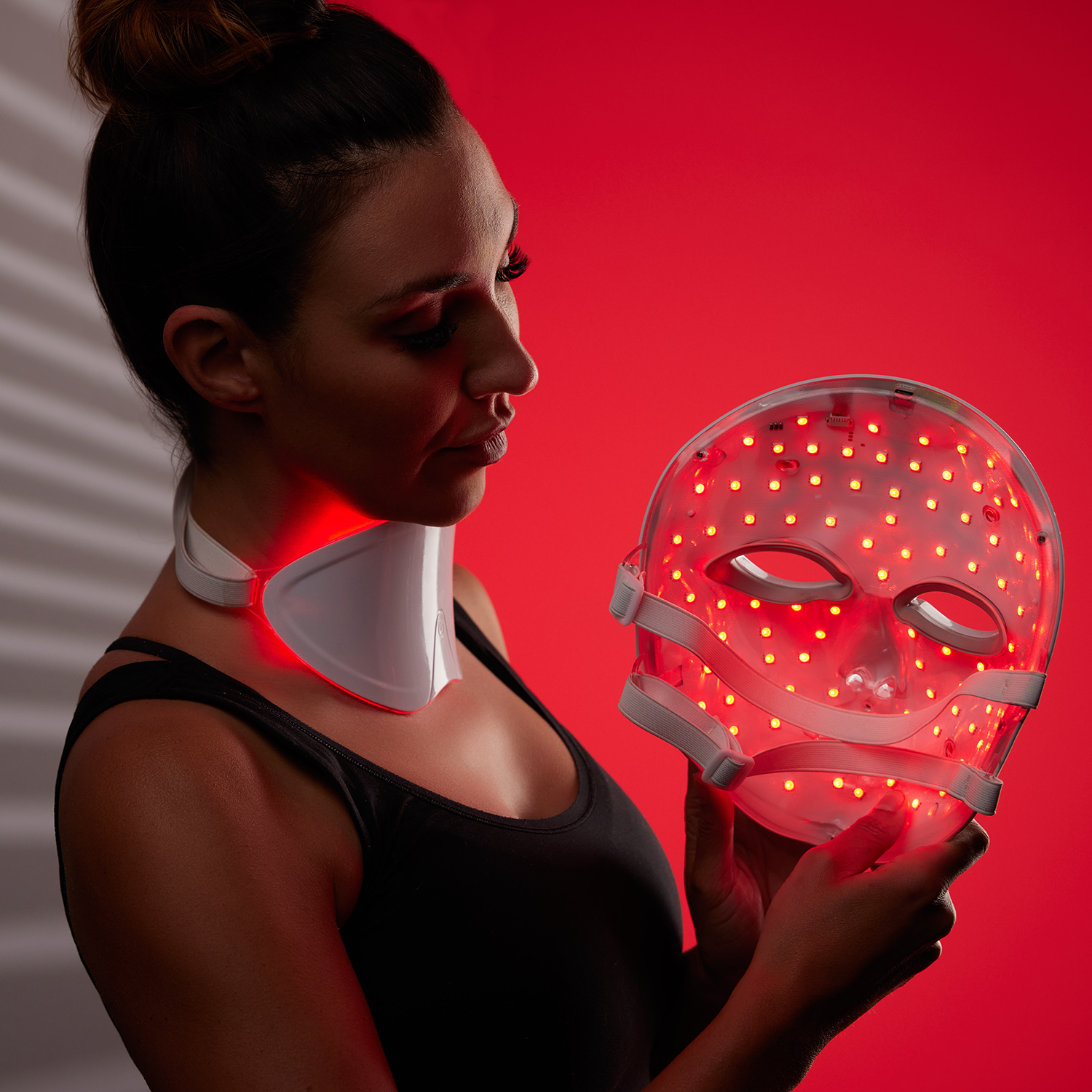 MYTHIC MEETS THE MODERN
Bathe in an elevated divine-like experience that has you covered from your face to neck with 134 LEDS.
It's yours to use anytime, anywhere. WIRELESSLY.
CRUELTY FREE

No ingredients, no animals. All light!

WORLDWIDE SHIPPING

We got you covered no matter where you are!

UV FREE

The Asteria mask only uses LEDS!

1 YEAR WARRANTY

Built to be used daily, engineered to last!
Got my cat wondering
I'm loving the Asteria mask. Each session feels like a mini spa vacation on my couch. Just me, my mask, and my cat wondering why I've started to glow.
Never too late
My daughter convinced me to try the Asteria LED mask. At 60, I thought it wouldn't do much considering I already take good care of my skin. But I have noticed fewer wrinkles and firmer skin. I guess it's never too late to improve your skin.
Looking brighter
I've been using the Asteria mask as a remedy for my dull complexion. There's a notable increase in my skin's radiance, and it now has a revitalized, fresh appearance. Kinda hard to really see the difference in pictures but I definitely notice and that's what matters to me.
Finally
The Asteria mask has a real edge with its neck attachment feature. It's great to finally have a device that understands the importance of neck care in the overall skincare routine.
Comes in handy
I'm thankful for the Asteria mask's ability to address different skin issues simultaneously. It's quite handy for someone with combination skin like me, offering diverse treatments in one device.
Multitasking machine
Love using it while being able to multitask. It's light and I think it's smart that they have it in two separate devices.
Reduces my age spots
I've noticed a significant reduction in the appearance of my age spots since using the Asteria mask. The light therapy has evened out my skin tone and reduced hyperpigmentation.
Good for managing my rosacea
The Asteria mask has been a helpful aid in managing rosacea. Regular use has reduced redness and calmed inflammation, making it an effective home therapy tool for me. While I know there is no cure, it certainly has helped!
Puffiness gone
The Asteria mask has been instrumental in reducing puffiness under my eyes with the green light. The LED therapy stimulates circulation, making my under-eye area look brighter and more refreshed.
Who actually has a face that fits this shape?
I really like this product but it has a major flaw I wish I had known about. It is so unbelievably uncomfortable due to the placement of the nose. If you line up your eyes so that your eyes are protected from the light then your nose will not fit into the area shaped for the nose. It leaves me moth breathing bc my nose is smushed so badly. Couldn't just loosen the straps? Yes and then it would fall off my face. Very frustrating for this price point. Could it be just the shape of my face? Maybe, but I have to say I highly doubt it. It also does not fit my husband.